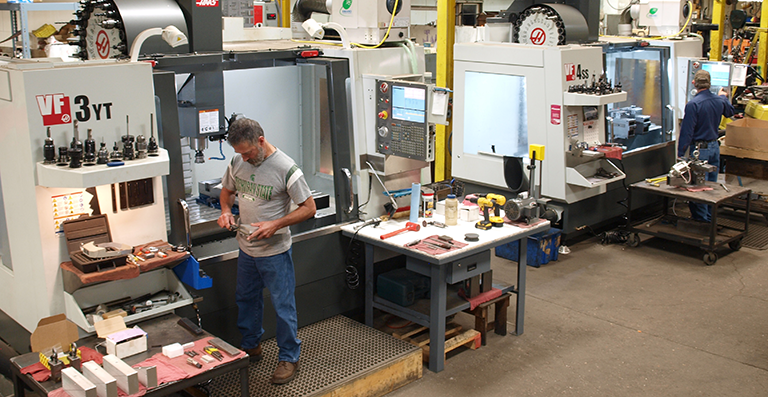 Custom Solutions
Whether it's sheet metal stampings, press brake bending, CNC machining, parts assemblies,or designing and building tools and dies to suit your specific needs, we deliver solutions to get your projects done.
Cutting Edge
At Northland Tool & Die we continually invest in our abilities to insure we provide high quality results and meet our customer's manufacturing needs.
Efficient Production
Customer needs range from one-off prototyping to high volume orders. We are always looking for ways to improve our own manufacturing efficiency to assist you in reaching your production goals
At Northland we produce many parts and assemblies used by manufacturers such as Bobcat, John Deere, Mack, Peterbilt, Kenworth, and Freightliner. We also work with customers in hardware and furniture industries, as well as food processing, alternative energy, and assorted other manufacturers.
We look forward to an opportunity to review your project requirements.